Shopping Cart
Your Cart is Empty
Thank you for your business!
You should be receiving an order confirmation from Paypal shortly.
Exit Shopping Cart
Mismatched Tea Cups

& Saucers
Mismatched Tea

Party Sets
Are you looking for a simple but exquisite baby shower favor? Maybe you want a tasteful giveaway for your wedding? With Cherry Lane Organics, you can give your guests a gift that is both beautiful and useful. From our Organic Teas to our Organic Bath and Body Products, your sure to find that special something for your event.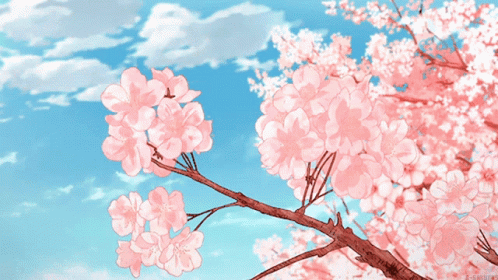 We also offer handcrafted organic soaps that will give your skin the vitamins and nutrients it needs to remain soft and smooth. Not only does our soap keep your skin healthy, but it's also well-packaged and beautiful to look at, making it the perfect gift for your guests.
You can also indulge and pamper yourself with a hot bath after a long day at work. Drop in a bath bomb or sprinkle in some bath salts to help you relax and unwind.
All of our bath and body products are available to customers in Garden City, Michigan and other areas nationwide. Contact us to learn more about our holiday promotions and discounts.
Shipping VS Pickup Orders
If you order on our website, there will be a shipping charge. If you are local (near Garden City, MI) and would like to buy a product(s), please contact Nancy and we will either deliver it to your door or you can pick it up at our location. We will send you an invoice if you would like to pay with a card, or you will be able to pay cash at pickup!

HANDCRAFTED SOAP-VS-COMMERCIAL SOAP
Handcrafted soap still contains Glycerin, but with a lower PH than other commercial soaps. Glycerin is a humectant that attracts moisture to our skin. You will get better, gentler cleansing without the drying or possible irritation of your skin. There are no synthetic chemicals, hardeners, harsh detergents, or lathering agents.
All may cause irritated and inflamed skin. Always moisturize your skin after cleansing
while your skin is still wet. This holds in the moisture and acts as a barrier. All soaps, sugar scrubs, bath salts, body butters, and lotions are made in small batches and carefully packaged with a personal touch. Our soaps are unique in color and sizes, ranging from
Make sure to test all products on the inside of your wrist for 3 days. If no irritation occurs, apply to face and body as directed.
We welcome any questions, concerns, and suggestions. Please allow at least 6 weeks for any special-order items such as favors for wedding, baby showers, and special events. You may place your order on our website at cherrylaneorganics.com

/